Discover the 
BEST

 products
ever-growing is a PubTech company for Commerce Content, operating various digital product review and comparison assets with renowned publishers, supporting them to monetize by delivering data based product recommendations and comparison charts to millions of customers.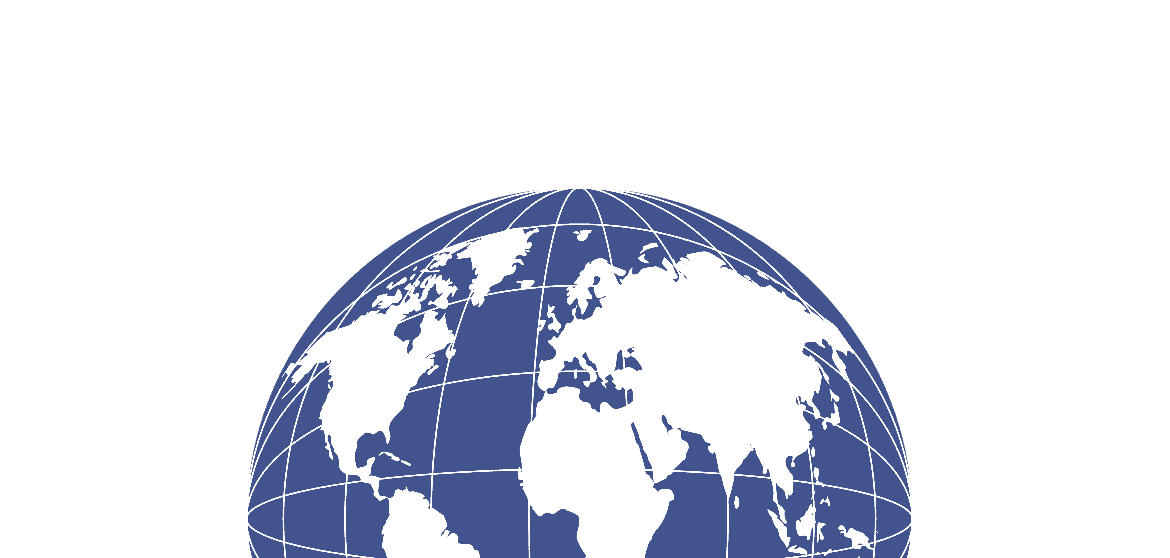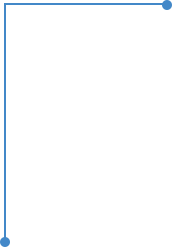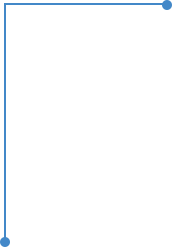 40M+ advised customers
founded 2011

15+ product review
and white-label sites
From our algorithmic analysis, deep insights, and thorough review of these products, we develop product
reviews, advisory guides, and comparative analysis which will uncover the truth and provide the information you
need to facilitate your next buying decision.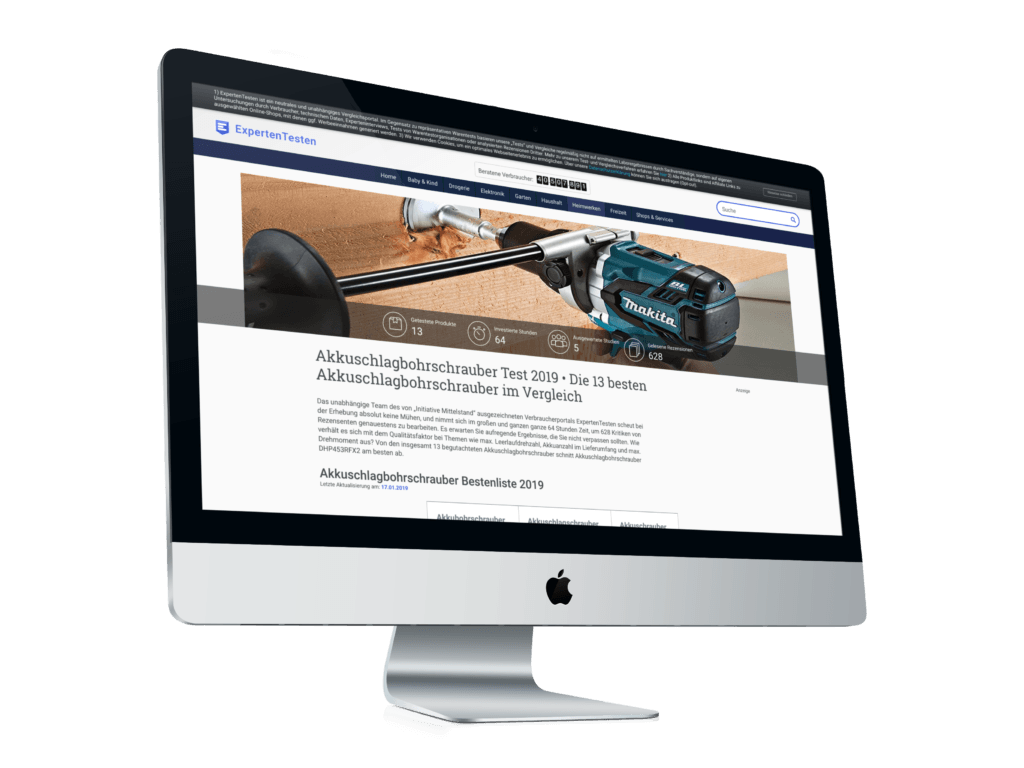 ExpertenTesten.de:
the leading product review platform in the D/A/CH market
At our award-winning ExpertenTesten.de product review platform, consumers receive the desired information and compare the products with each other by using our comparison tables.
Fulfilling the information needs of millions of consumers around the globe and helping advertisers to reach these high intent audiences, ever-growing allows publishers to unlock the real value of their audiences and assets. For partnering publishers, our turnkey white-label solutions offer an innovative way to unlock significant financial potential. Hosting our global network of digital assets on one tech platform, we continuously generate learnings and implement new Commerce Content models with our partners.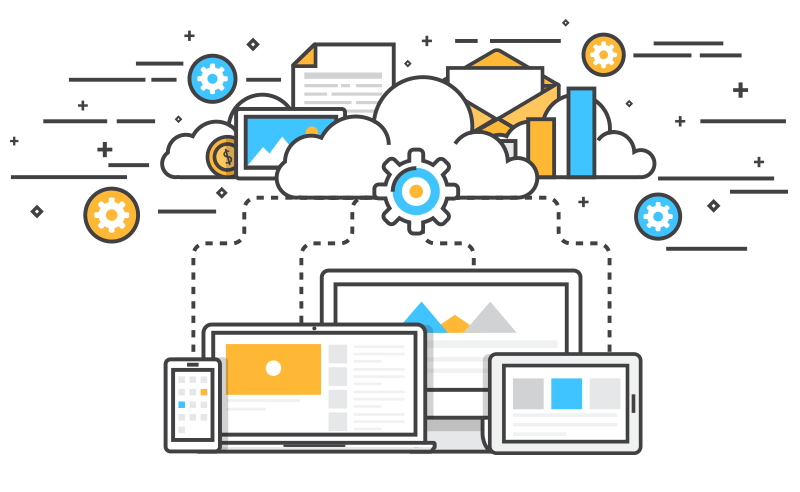 Commerce review content:
look & feel
Daily updated product review charts comparing the best available product features in-depth
ever-growing is the technology leader for Review Commerce Content in the German-speaking countries as well as in France. Our technology and strong performance convinced renowned publishers to start a product review cooperation including our AI-based comparison tables, that are realigned according to the availability of the products included, which demonstrably leads to higher user satisfaction and higher sales. Please contact us directly to discuss case studies.
ever-growing's Commerce Content solution creates additional revenue streams without financial investments or dilution of existing products and incomes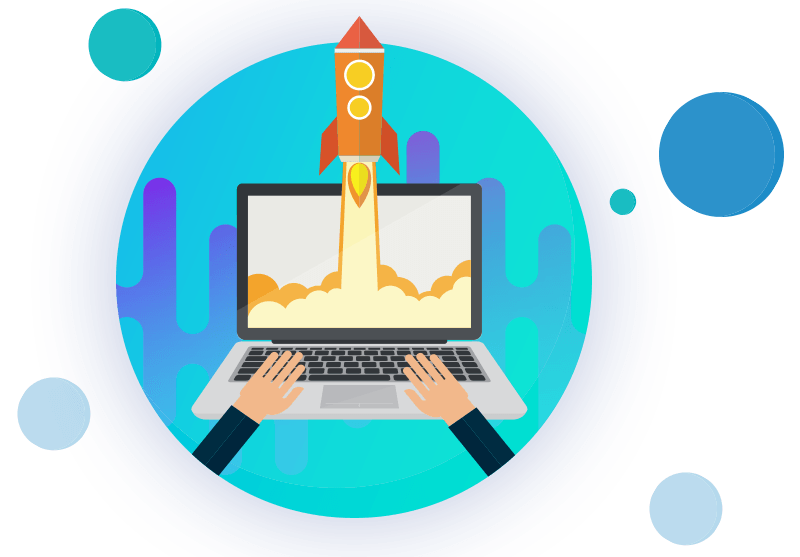 Your best partner for high-quality product and service reviews
No financial investment required

Same look & feel of the premium media site

No operational effort required

Fast and easy implementation

High-quality product review integrations
Our platform users know they can rely on us for distinguished content quality and up-to-date product reviews. Our industry knows it too, every year we're very proud to see our leadership in the product recommendation space by awards from prestigious industry groups, technology publications, and technical forums. In addition to demonstrating our technology leadership, these certifications and awards showcase the outstanding capabilities that our platform ExpertenTesten.de, our solutions, and our services bring to publishers and advertisers. Here are some of our recent awards: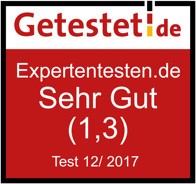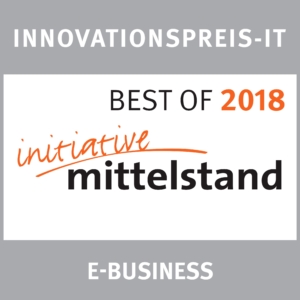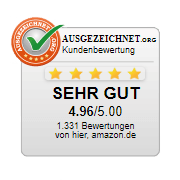 Are you a premium media publisher? Would you like to enter the product review market? Become part of our network today!